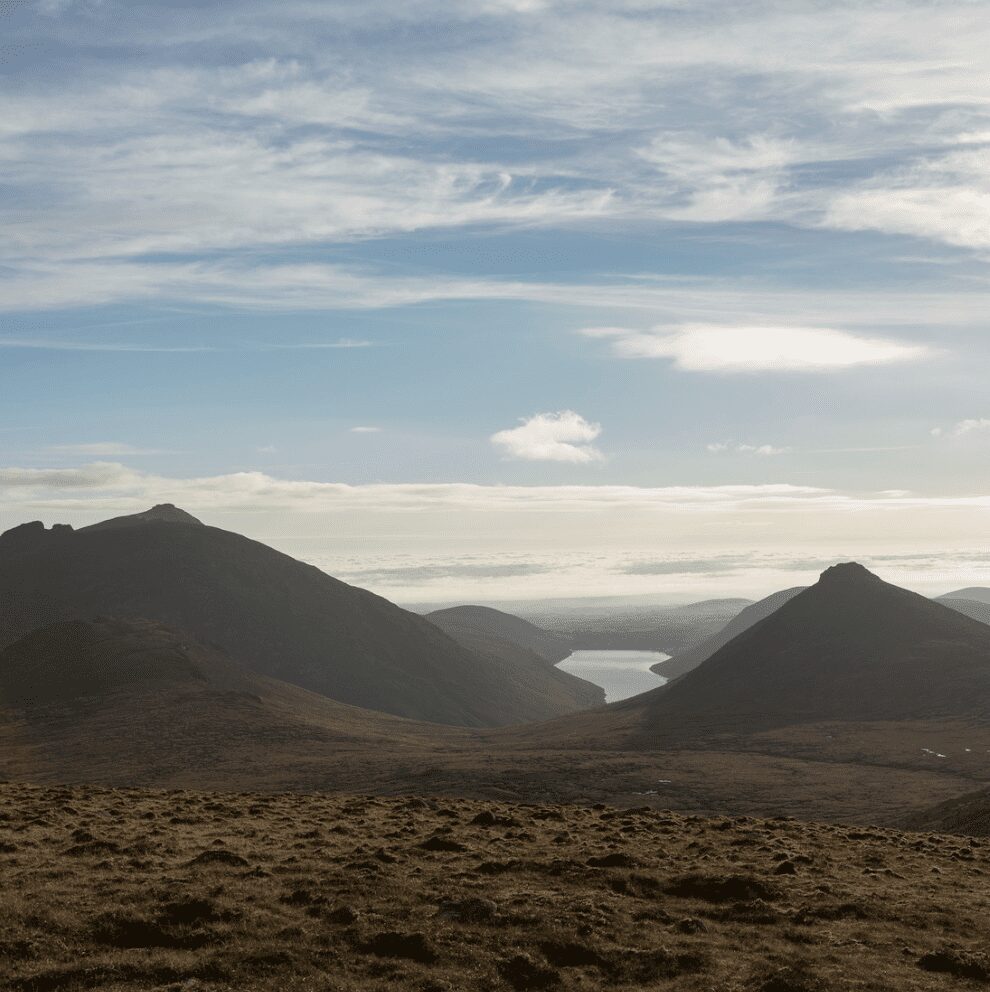 Award Winning Hypnotherapy in County Down with Alan Gilchrist
If you live in the County Down area and are weighed down with a problem, then Northern Ireland's Top Hypnotherapist could be the answer for you! Using his unique Fast Track Hypnosis, Alan could help you lose those pounds, stop smoking, or overcome those debilitating phobias.
Based in Belfast, Alan runs a number of clinics throughout Northern Ireland- find out about hypnotherapy clinics throughout Northern Ireland.
With a population of over half a million people, County Down is one of the major areas in Northern Ireland, full of amazing scenery, interesting wildlife and of course a rich history.
Between Newry and Newcastle, we have the Mourne mountains, popular with visitors from all over the world. Climbing to the top of Slieve Donard or hiking along the Mourne Wall can be a great source of energy and can encourage wellbeing as well as more obvious health benefits.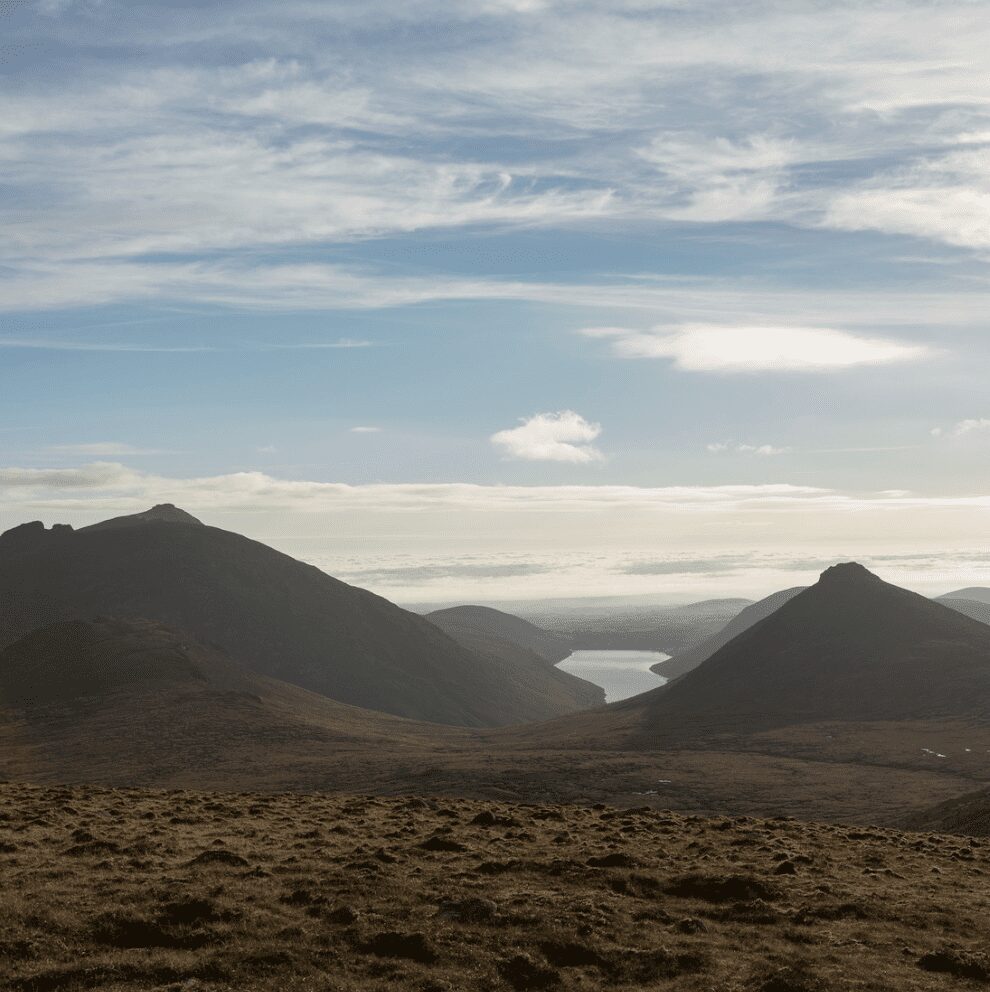 Spending a weekend in Newcastle, Down can also make you feel great, bringing back childhood memories and creating new ones to reminisce over.  Walking along the Seafront in Bangor, heading towards Pickies can also bring happiness and relaxation.  For the more adventurous visitor to County Down you could also cycle along the coast taking in the wonders of nature. Near Newtownards, Strangford Lough is home to many species of birds unique to the area.
All these activities can help us deal with day-to-day issues in our life. They can help us deal with our problems and reinvigorate us.  Sometimes, however, we may be dealing with a different type of problem. Maybe we want to lose weight and have tried everything. Or we may want to finally quit smoking, for the good of our whole family. Perhaps it's a phobia that is paralysing us and preventing us from being the person we can be.
Alan Gilchrist has been running his Belfast Hypnotherapy Centre for over 35 years. He is the longest practising and most experienced Hypnotherapist in Belfast and throughout Northern Ireland.
He is also the creator of the Ultimate" Fast Track Hypnosis System " which is also featured in a book.
He has appeared in all forms of the media, successfully showing how he can help.
Using his Fast Track Hypnosis, he can help with many issues such as Blushing, fear of flying.
Over the years Alan has helped over 75 000 people.
Throughout County Down, there are countless cases where Alan's unique form of hypnotherapy has changed people's lives for the better.
Over the years, Alan has won many accolades including:
Hypnotherapy Centre of the Year 2022 Northern Ireland – SME Business Elite Awards.
Hypnotherapy Centre of the Year 2021 Northern Ireland – SME Business Elite Awards.
Hypnotherapist of the Year, Northern Ireland 2019 – UK Enterprise Awards.
Fast Track Hypnosis really is YOUR ANSWER! All sessions are private and individual, not group sessions, and are tailored to the client's particular needs.
So if you do want to get your life back on track then contact:
Alan Gilchrist on 02890 333303
www.alangilchrist.com
email: [email protected]