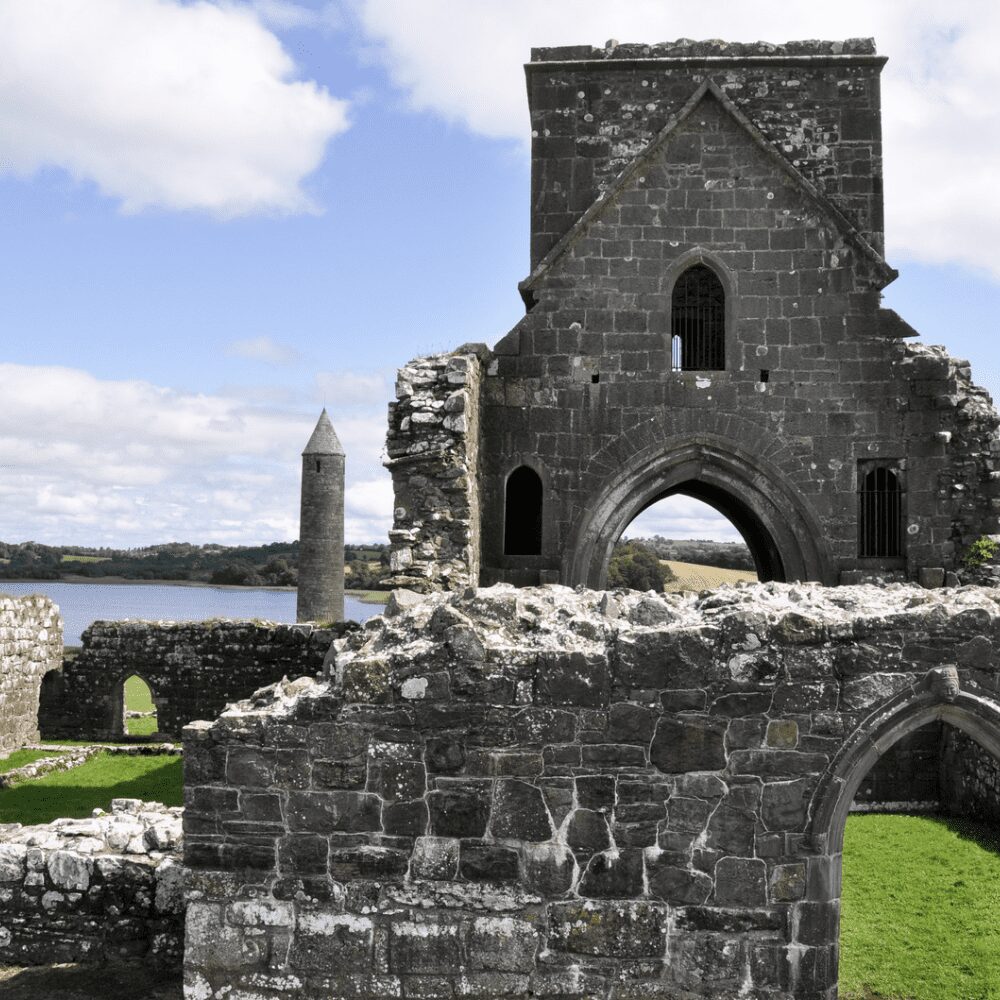 Award Winning Hypnotherapy in County Fermanagh
Are you looking for Hypnotherapy services in County Fermanagh? Alan Gilchrist, the award-winning hypnotherapist is here to help.
Although based in Belfast, Alan runs a clinic in Omagh, so whether you're from Lisnaskea, Irvinestown or Enniskillen, then help is at hand – >> Click here for Omagh hypnotherapy clinic details.

From deep down in the Marble Arch Caves near Florence Court to the stunning peak of Cuilcagh, the County of Fermanagh has many a wonder to behold. Thirty percent of Fermanagh is covered with lakes and waterways. Lough Erne, itself has 154 islands and a lot of little coves and inlets.
By modern standards, the County remains a rural haven, with rolling fields, lakeside delights and a never-ending view of different shades of green. Main towns in Fermanagh include Enniskillen, Belleek, Garrison, Lisnaskea, Lisbellaw, Tempo, Belcoo, Irvinestown and Derrygonnelly
Wherever you live in Fermanagh, Northern Ireland's most experienced hypnotherapist is there to help, whatever your problem is.
With his Fast Track Hypnosis and his years of practise, no phobia, no insecurity can't be overcome.
Millions of people have goals they are initially excited about such as Stopping Smoking or Losing Weight or perhaps overcoming a problem etc. But find within a few days or weeks they have lost all their motivation to continue. Only through setting goals, ambitions and planning can people hope to succeed.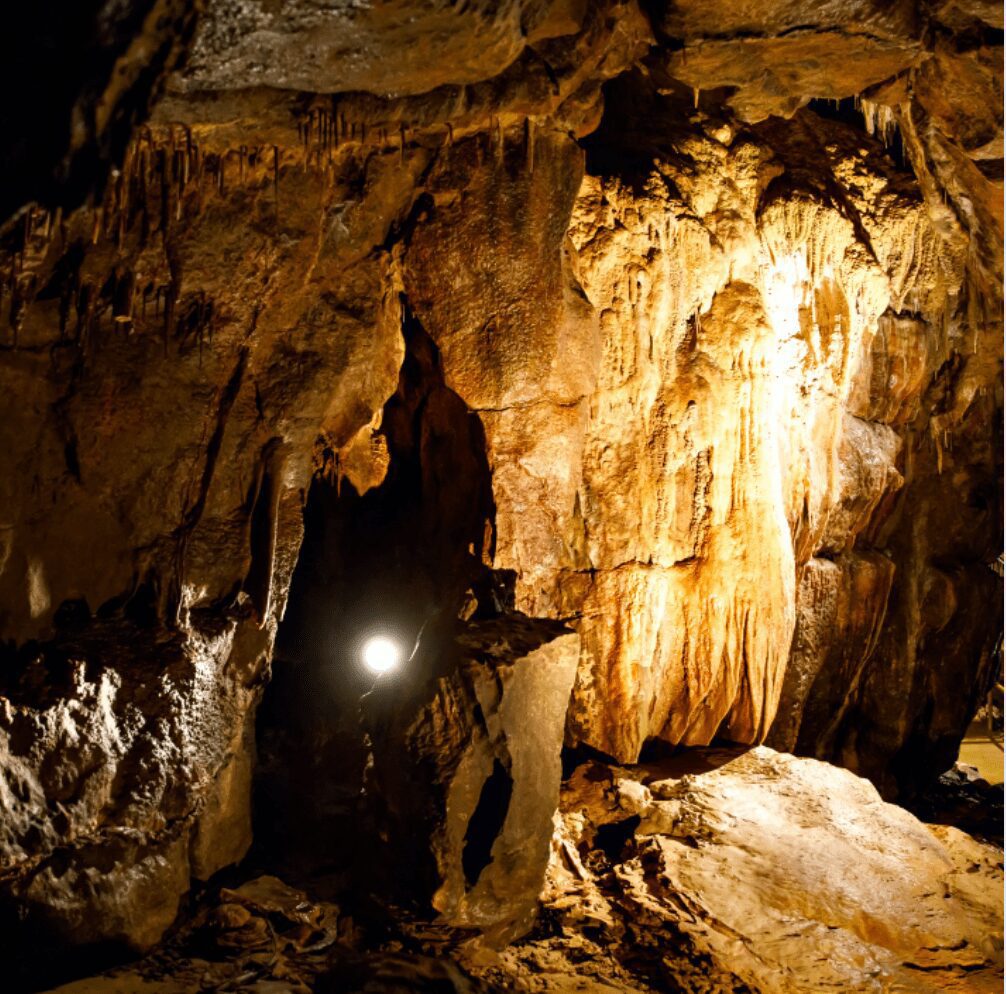 A Goal without a Plan is Just a Wish
How many times in life have you said, "I wish now I had done that" or "why didn't I take that opportunity or that job". There are millions of people very reluctant to set goals in their lives and have many reasons why they will not do so.
Goal Setting – Achieving Targets – Ambitions – with Fast Track Hypnosis
Setting and reaching goals should be empowering. It should make you feel good about yourself and your life. What stops most people from achieving goals in life is they never get around to taking the first step at all! When a person decides on the type of goals/target or ambition they wish to achieve, one of the hardest tasks for them to do is to adhere to it. Using Fast Track Hypnosis can help greatly by motivating you to keep on track to achieve your goals in life.
Over the years Alan has helped many thousands of people succeed!

Using the calming effects of Fast Track Hypnosis the client is asked to visualize themselves being successful in the future.  This, in turn, allows them to acquire the motivation for all the positives things that can come with achieving personal goals. Fast Track Hypnosis helps the client to choose where they want to go and do in life.
Fast Track Hypnosis is a method created by Alan that combines Hypnosis, Laser Therapy, (if required), and special audio and visual techniques in an exclusive package.
It rapidly helps a person overcome their problem in 3 or 4 sessions (simple problems normally only take 1 session).
The difference achieved can be life changing. Whether it's to stop smoking, lose weight or overcome a phobia, the drawbridge preventing you from thriving may not just be lifted but may be discarded completely. A new you could emerge, and a new life begin.
Hypnosis for phobias
Hypnosis for blushing
Fear of flying hypnosis
Hypnosis for panic attacks
Hypnosis for goal setting and motivation
All sessions are tailored precisely to help individuals Stop Smoking, Lose Weight, Relieve Stress, Anxiety, or conquer Phobias such as Blushing. This is to ensure that the client receives the best possible treatment available.
For an appointment or free of charge initial consultation, contact
Alan Gilchrist on 02890 333303
Or visit his website:
www.alangilchrist.com