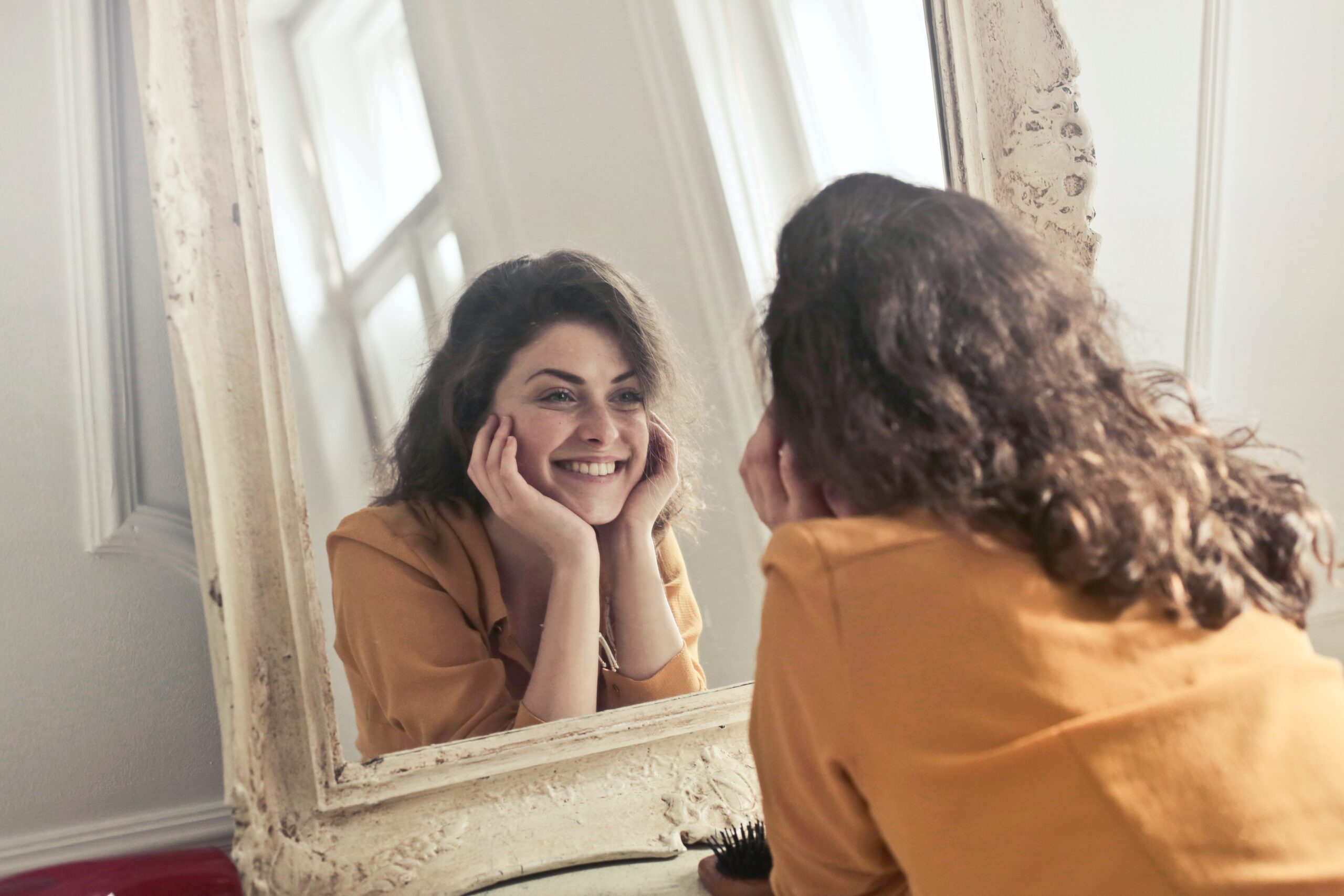 Increase your Confidence with Hypnosis
Over the 35 years, I have been in practice, I have helped many thousands of people with severe confidence issues using Fast Track Hypnosis.
Some problems are quite simple, such as the client who is getting married and doesn't want to make a fool of themselves by becoming too emotional at the service.
Other hurdles can be public speaking, blushing, interviews, exams, etc.
Fast Track Hypnosis is ideal in helping a person to increase their confidence.
Listed below are some of the problems people have asked me to help them with:
Giving presentations, stumbling over their words, perhaps in front of colleagues.
Going on a first date.
Giving reports (very common with the medical profession).
Cold calling, either in person or on the phone.
Asking the boss for a pay rise.
Dealing with the public or groups of people.
Attending lectures.
Inability to communicate in the way they want to.
Only superior people can feel inferior. Inferior people don't know it!
Lack of confidence can be due to many causes;
Being teased in childhood.
Self-conscious about one's appearance.
Inability to cope at work, and/or being intimidated by bosses.
Constantly being put down by parents or partner.
A previous situation where they did not react correctly or held back and now regret it.
Fast Track Hypnosis can help a person to overcome their self-doubt and insecurities by implanting positive suggestions and removing negative associations or emotions.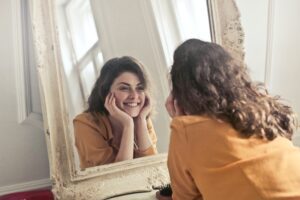 Fast Track Hypnosis also gives them the confidence to overcome self-doubt and to gain the self-confidence for whatever they need to use it for.
It can also help to create a positive attitude before and during meetings, social events, presentations, or any situation that would make them feel self-conscious, uneasy, angry or upset.
If you're tired of being hindered by lack of confidence, if you're ready to free yourself, then don't delay. Contact me NOW!
Clinics in Belfast – Ballymena – Coleraine – Cookstown – Omagh.
For an appointment, Brochure, or free of charge initial consultation, contact
Alan Gilchrist on 02890 333303
Or visit my web site
www.alangilchrist.com