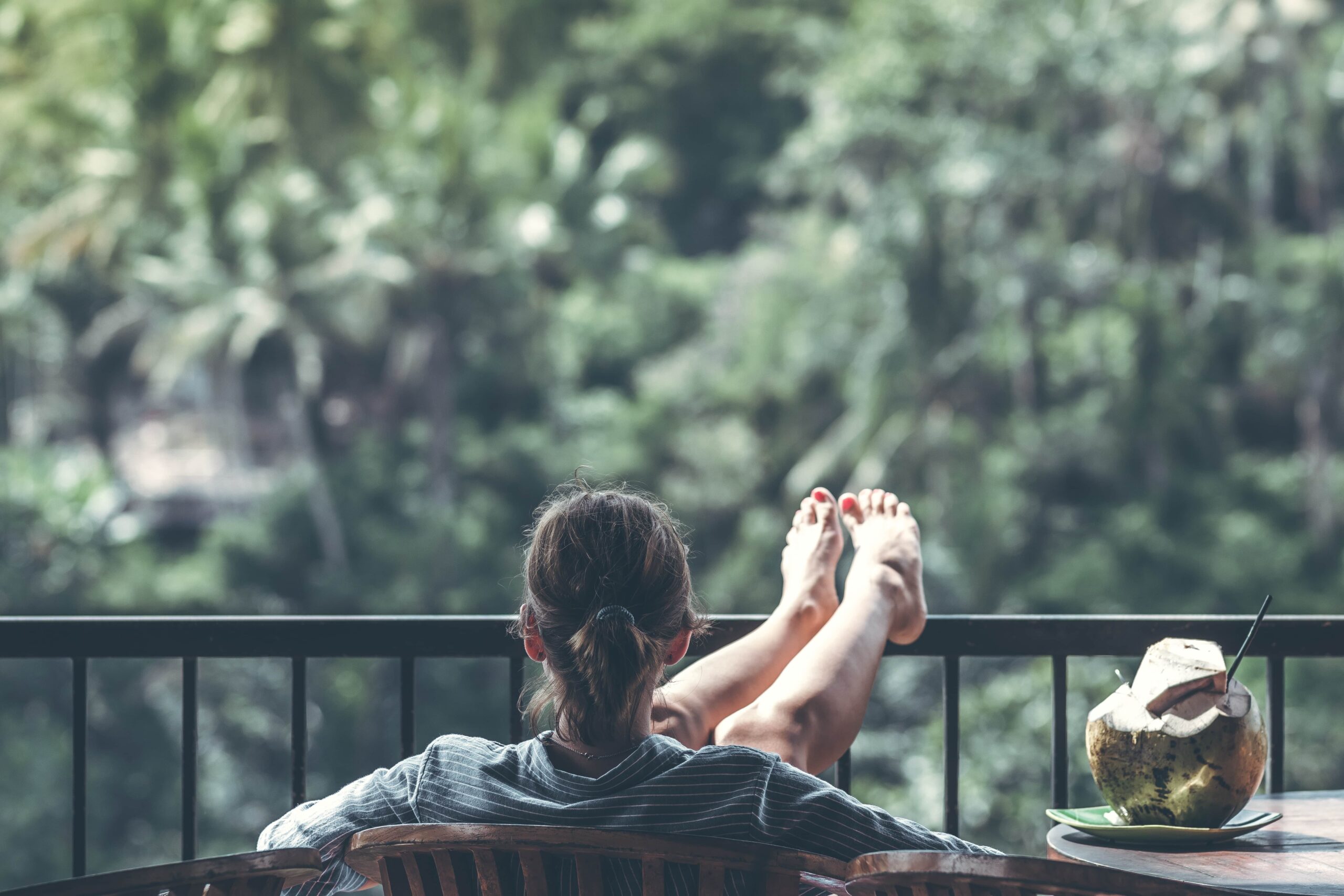 Learn to Relax – At Last!
It is commonly accepted that some people can cope with the stresses of modern-day life more readily than others can. People seem to fall completely apart at the slightest pressure, while others seem to be untouched by these stresses. If a person is presented with enough stress such as by bereavement, difficulties in personal life.
Other problems such as financial problems, loss of employment or other outside pressures, they will become stressed and anxious.
Are YOU stressed and feel that you are unable to cope?
Then using the unique method of Fast Track Hypnosis could be your answer to help overcome it.
Relaxation in itself will not solve any particular problem that you may have or expect to happen.
However, with the use of Fast Track Hypnosis (plus the techniques that I will show you) and the ability to relax, it will allow you to see your problems more clearly and deal with them.
You can transform the NEGATIVES into POSITIVES, providing direction in your life, taking charge once again. Consequently, you will then be calm enough to deal with problems more efficiently and effectively.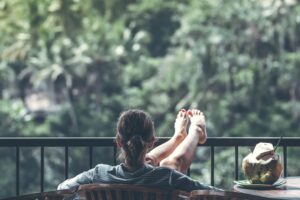 The old expression"calm down and you will see things in a different light" is very true using this unique type of Hypnosis.
For an appointment, Brochure, or free of charge initial consultation, contact me on 02890 333303
Or visit my web site www.alangilchrist.com.