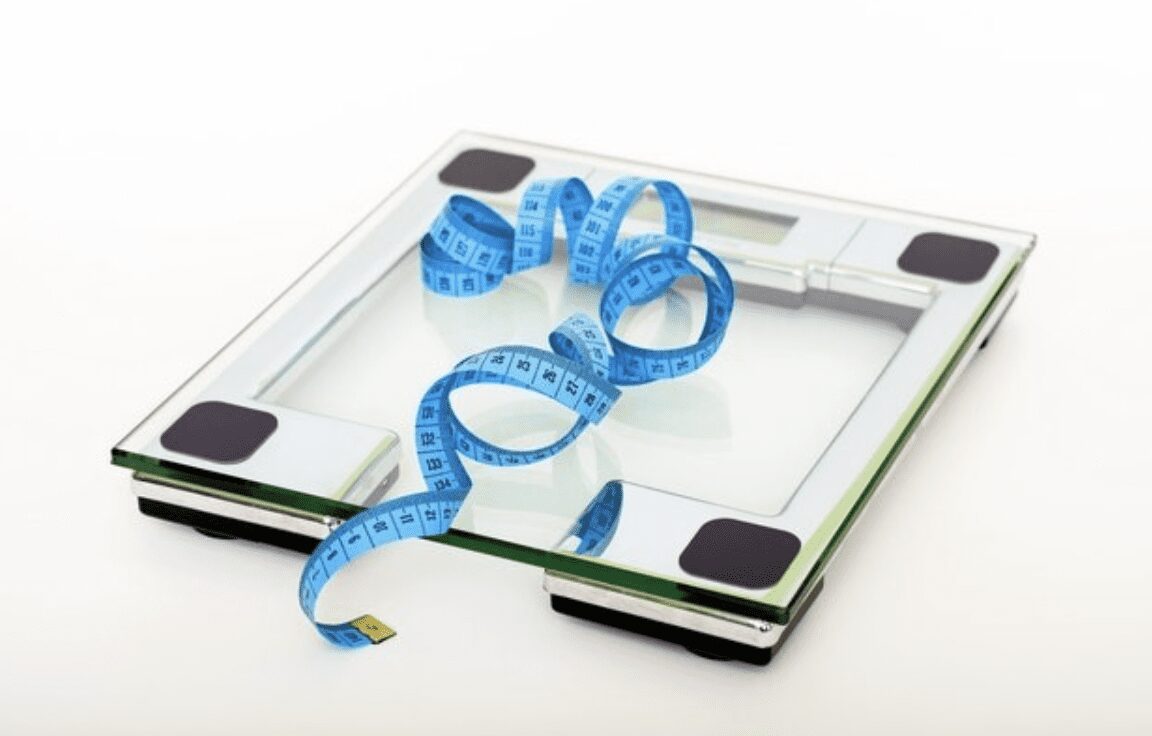 Virtual Gastric Band – The Fast Track and the PAINLESS Way to Lose Weight in 2022
The New Year is almost upon us. Again! A time of celebration but mostly, a time of change. The new year heralds uncertainties, but it is also a time for decisions to be made. As a Hypnotherapist, I disagree with New Year's Resolutions. To my mind, you don't need a new year to change the way you lead your life. If you're not happy with something, then you change it now. You don't wait until the 1st January to finally make those alterations to your life. You DO IT NOW!
Don't Set Yourself Up for New Years Resolution Failure!
Even to my mind, the beauty of the new year is that it's a catalyst. It prods everyone into realizing that another twelve months have slipped away and another dozen are on their way. With it, the desire to right the wrongs of the year before and so, a resolution is born.
Now, while I don't believe in them, I know that billions of people around the world do. And this year, what I propose is… success. Nearly 90% of 3000 people who took part in a study for Bristol University failed to hold their resolution. With that rate of failure, it's a wonder that New Year's Resolutions remain a part and parcel of the celebrations! What an achievement it would be to have a New Year's Resolution that you actually kept up!
The majority of resolutions resolve around weight loss goals and the desire to quit habits like smoking or excessive drinking and with Fast Track Hypnosis, those aren't just false dreams: they're achievable. If in the past, you've heard of hypnotherapy and are sceptical about it then visit my web site. There you will find a selection of people's experiences on my techniques and on the results over the span of my nearly three decade-long career. And yes, you read that correctly.
My Experience with Hypnotherapy
For nearly thirty years, I've worked as a Hypnotherapist. In Ulster, NI, I'm the longest – practising and most experienced Hypnotherapist and all of my career has been about helping people. About helping them lead better lives, about helping them make changes. In those years, I've seen and heard a lot and one of the newest fads seems to be the gastric band operation. Thousands of people have undertaken this surgery and the most famous of these thousands have had their faces splashed on magazines, celebrating their magnificent weight loss achievements. This actually helped me create my own technique, which is incredibly powerful- I call it the Gastro Band.
The reason I dislike the real gastric band is that unless you're a celebrity with a matching pay packet, it's a permanent procedure. A small band encircles the stomach, making it smaller. As such, you need less food to feel full and the small amount of food you do eat, makes you feel replete for longer. Sounds good? Well, in theory it is. But if you take into consideration the surgery, the pain, the scars… as well as the cost! It isn't sounding so good now, is it? However, the procedure gave me an idea and one which has brought fabulous results.
What about a technique that comes in at a fraction of the cost, occurring without any surgery, with no pain and there are certainly no scars. If that sounds like a great idea, then you'll love the Gastro Band, because that is what it does.
The Virtual Gastric Band- All the Benefits of an Actual Gastric Band without the Disadvantages!
Taking all of the benefits and removing all of the disadvantages, I'm left with a procedure that uses only the mind and as such, is highly effective. The technique consists of a walk-through of a gastric band surgery. It might sound crazy, but it's all about convincing the mind you've had the surgery and about urging it into believing you have a gastric band around your stomach. Using audio-visual technologies and also including a therapy known as 'Laser Light Therapy', the session starts. The combination of the two techniques provides a speedy descent into the state of hypnosis, a period of intense relaxation whereby the mind is open to suggestion.
With the doors to your subconscious open, the therapy comes into action. A walk-through of the surgery occurs, your mind absorbs the procedure which induces the mind into believing you've had a gastric band inserted. Because the mind is so capable, so strong, once out of Hypnosis, the subconscious processes the session and transfers it into the active mind, where it becomes a solid memory, one for you to refer to. Without the pain, or expense, you have your gastric band. Sometimes, we need that extra support. We need to believe that something physical is helping us as well as the mental. This procedure encourages the mind to self-believe, but it also gives you the added support of believing that gastric band is the reason you're not so hungry and it's the reason when you eat your meal, you're not instantly craving something else.
Thousands of people have lost weight with my weight control techniques and as new as the Gastro Band, hundreds have people have experienced this and have had amazing results too!
With the Gastro Band, that New Year's Resolution to lose weight and to keep it off isn't so hard. And that's the problem with dieting alone: willpower. It's an inconstant support. At the start of your weight loss journey, it has you primed and ready and raring to go. But as the weeks carry on and you start to miss your favourite foods, it soon deserts you.
With the Gastro Band, you have the support you need both with the belief that something 'external' is controlling your appetite, but at the same time, because you set off on your journey in a higher frame of mind, it keeps you company. When friends, who started to diet at the same time as you by themselves, begin ordering takeaways, you, on the other hand, have lost the weight and all because of an extra helping hand. The Gastro Band is an innovative technique, one that encourages you to think outside of the box and as a result, reap the benefits. If the new year is the catalyst you need to make that change, then let the Gastro Band be the support you need to see it through.
" I came to see Alan 6 months ago for the Gastric Band Hypnosis and I have lost 3 1/2 stone (22 Kilos ). I am amazed how easy it was and how fast as well! I have been to other Hypnotherapists but it didn't work. Alan's Hypnosis is brilliant! I only had to go for ONE session and it started right away. The Cd's are so,so, relaxing. If you want to lose weight – go see Alan Gilchrist… Kelly."
For an appointment, Brochure, or free of charge initial consultation, contact
Alan Gilchrist on 02890 333303
Or visit his web sites
www.alangilchrist.com