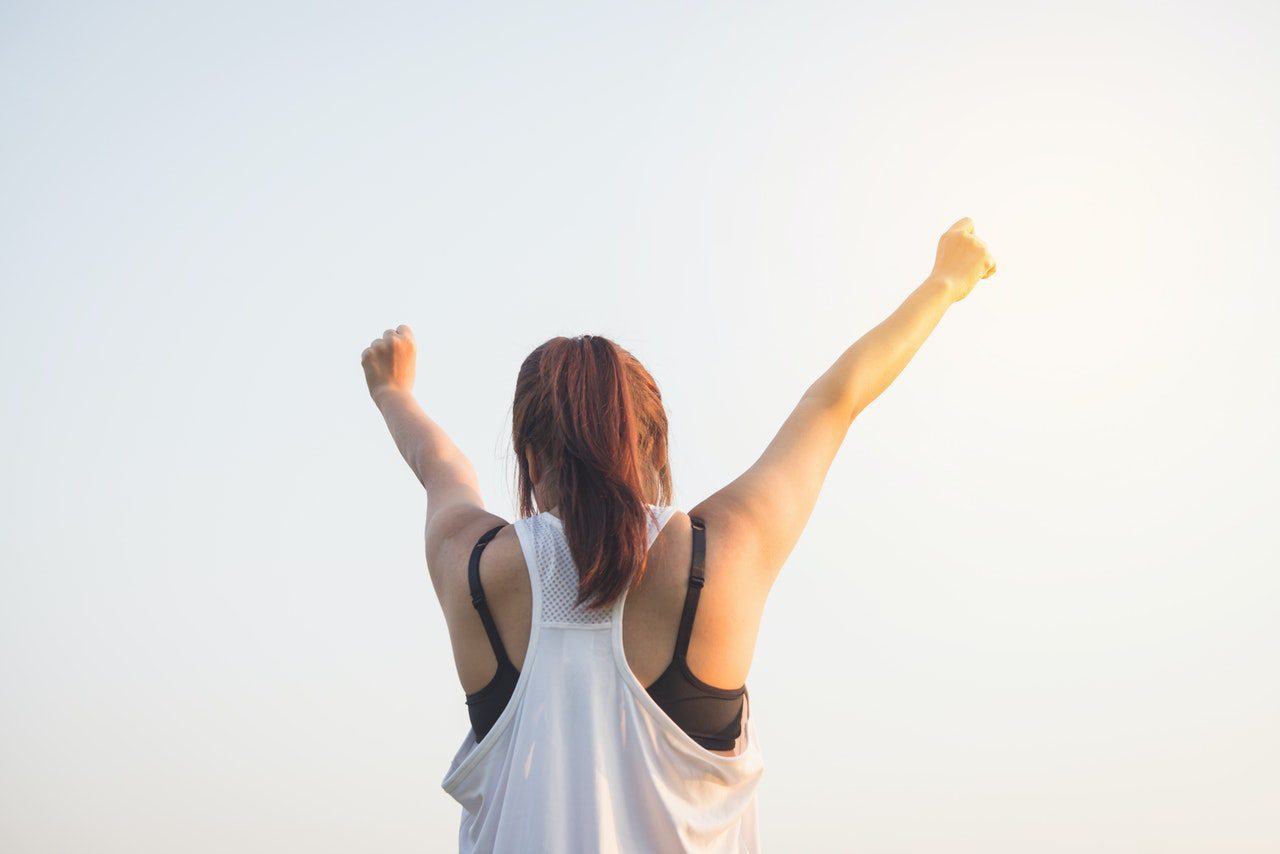 Fighting the Flab for the New Year!
Weighed down with a problem? Then Northern Ireland's Top Hypnotherapist could be your answer for your new years resolution! Using his unique Fast Track Hypnosis, Alan helps to shed unwanted pounds and put the spring back in your step. In just one incredible session of either the Weight Control or the Gastroband, Alan can take a load of the mind – and a load off the figure. With Hypnosis – a natural state of deep relaxation and heightened awareness – Alan will implant positive suggestions in the subconscious and erase the eating habits which has a hold on YOUR life.
This is one of Alan's latest success stories..
" I have had a weight problem since I was a child. Coming from a large family my mothers method was " fill them up and shut them up ". So I was brought up on puddings, potatoes etc, and woe betide us if we left anything on the plate.
Food has always been my comfort blanket whether happy , sad, whatever, I was never put off eating.
I had a bad accident a few years ago and my foot was broken in lots of pieces and of course I was left with arthritis. I went to my Doctor yet again, last year as the pain was unbearable. I was told in no uncertain terms that my weight was probably a lot of the problem and that I was a walking time bomb. I was a prime candidate for a stroke, heart attack, etc.
I for once listened and started to try to lose weight. I had seen Alan's advert , even cut it out a year ago or so but this time I thought it was time to try it.
Well, what a wonderful thing it is. I can honestly say I have never looked back and it has been so easy. Since July last year I have lost 32kg ( 5 stone ). The praise I get is fantastic and I feel so much better. I would still listen to Alan's CD some nights , it has become my lullaby. I very rarely hear more than a few moments and then I am asleep, waking up when it has finished, but it has gone into my subconscious.
Alan has saved my life, the pain is still there but I can now go to my Doctor knowing something can be done…….

Linda"
For an appointment, Brochure, or free of charge initial consultation, contact
Alan Gilchrist on 02890 333303
Or visit his web sites
www.alangilchrist.com