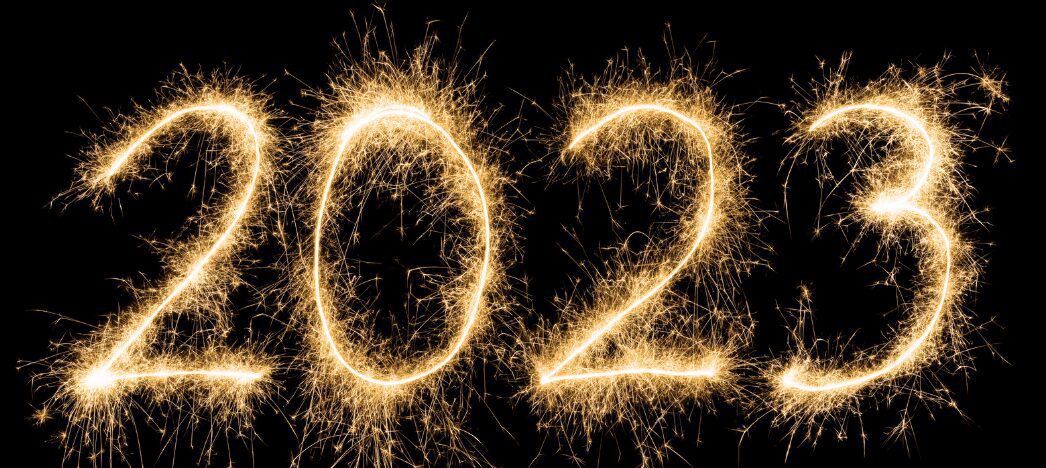 2023: New Year – New You!
Struggling to make your New Year's resolutions a reality?
At the start of each New Year people try for a better lifestyle and one of the most popular ways is by making New Year's Resolutions, with the main two resolutions being either, Stopping Smoking, Losing Weight, or both – but quite a lot of people usually fail after a few days or weeks due to lack of motivation.
This is where Fast Track Hypnosis and Laser Therapy can really make a difference by helping a person stick to their resolution.
Stopping Smoking
Most people know that if they stop smoking they will save thousands of Euros over their lifetime as well as adding years to their life.
The truth is cigarettes are a false friend that can eventually kill them! Click here for more!
Weight Control
There are various reasons why a person can be overweight.
People who overeat because of early programming by parents.
How many times were you told "eat it all up and you will grow up to be a
big healthy adult"
People who overeat by comfort eating.
This is again by programming from early years, "don't cry, here is a piece of
chocolate, when you eat it you will feel better"
The incredible ONE 30 MINUTE session Stop Smoking or Weight Control programme is ideal for these problems- click here for more!
The Gastric Band Weight Control- How it Works
The person is placed under Hypnosis and a visualisation technique is used to " convince " the subconscious mind the person has had a gastric band operation.
The Fast Track Hypnosis Gastroband is completed on the ONE 30 MINUTE session. Although it is one session it comes with all the extras put into the session as well i.e. Fast Track Hypnosis + Laser Therapy + gastric band visualisation + professionally produced support CD + plus Guarantee. Click here for more!
YOU CAN DO IT – I CAN HELP!!
For an appointment, Brochure, or free of charge initial consultation, contact
Alan Gilchrist on 02890 333303
Or visit www.alangilchrist.com