" I first went to see Alan last October for the Fast Track Weight Control session - to date I have lost almost three stone having tried all different slimming diets. I found this is the only one which has worked for me I never feel the need to binge. Anyone thinking about it, go for it. N …."
Click here to read about the Gastric Band Hypnosis
This tried and tested system is an ideal way to boost your will power. It will help you maintain a diet and exercise regime, until it becomes second nature, to eat healthily and be more active.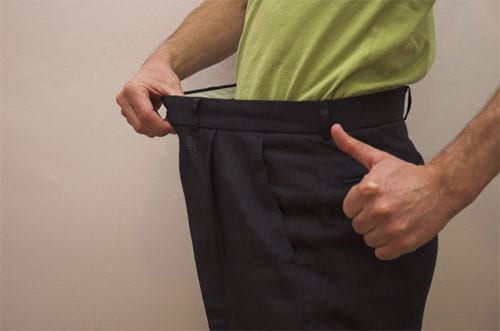 So your goal is to be slim?
One session of Fast Track Weight Control Hypnosis and Laser Therapy could make the difference.
The difference from being out of shape, unhappy with yourself, and unhealthy.
It WILL help you to be slim, energetic, dynamic and bursting with energy.
With the calming effect of hypnosis, suggestions are placed into the subconscious mind, such as" high-calorie foods will no longer have the same appeal to you.
You will enjoy low-calorie diets and take a lot more interest in your shape, fitness and vitality, etc.
Every one of us can lose weight in any number of ways.
Actual weight loss success is often a complex combination of both physical and mental challenges.
Half the problem is addressed by the mind and the habitual/behavioural patterns that have caused you to gain weight in the first place.
The other is how your body responds to different foods, caloric intake, fats, etc.
You owe it to yourself to be as fit and healthy as you possibly can!
Read about a Clients experience to successfully Lose Weight Click here
Read what Reporter Louise Clarke had to say after visiting one of Alan's Spanish Clinics to put the Lose Weight Hypnosis to the test! Click here
Why choose one type of approach to losing weight when you can now benefit from TWO highly successful methods in an ideal combination at No additional cost.
Fast Track Hypnosis + Laser Therapy + Professionally produced support CD or download ( all included ) + plus Guarantee!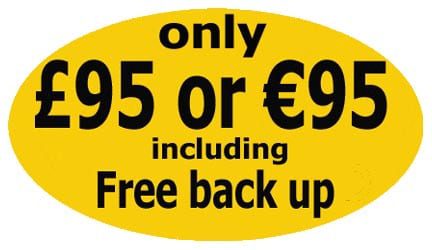 Is the problem emotional?
If it is low self-esteem, where the extra weight is an excuse for you, then more than one session may be required.
It would be necessary to overcome the underlying problem, and when this has been achieved, the weight control session is used.
It is impossible to be accurate as to how many sessions this would take due to the individuality of each person.
Typically four sessions would be all that is required (as opposed to conventional Hypnotherapy which could take between 8 – 15 sessions).
However, it may not help if the weight gain is due to a medical condition as previously stated.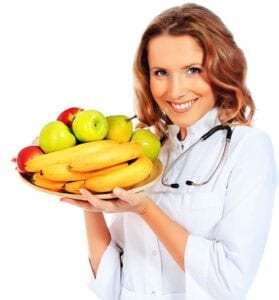 CDs or Downloads are also provided to reinforce your ongoing results.
The effect that successful weight loss will have on your life will be amazing!.
You will look and feel fitter and healthier.
Your self-confidence and self-esteem will skyrocket, allowing you to take control of your life, as well as your weight once again.
Fees £85.00 or €85.00 per session.
GUARANTEE: In the unlikely event of a client experiencing any difficulties within one month of the Weight Control session or the Gastroband ( Gastric Band Hypnosis ) session and they require a booster session.
This second session is entirely free of charge.
Discounts available for group bookings
( however, all sessions are still individual )
Hypnosis and Gastric Band sessions are available in Belfast, Ballymena, Coleraine, Cookstown and  Omagh.
Client Testimonials
Almost three years ago, I needed help to focus on getting the weight off. Alan helped me achieve this. I lost 6 Stone ( 38 Kilos ) in approx 4 – 5 months after my session and listening to his CD. After his help, it has enabled me to achieve other goals in life, as well. I continue to use the CD at times to maintain my weight loss. Bob
I came here a short time ago and have lost half a stone without much effort. As a result, I am calmer and feel more confident – really pleased !!! I know I am going to get my target weight loss – very impressive. It really changes your mindset, something has shifted in my brain.