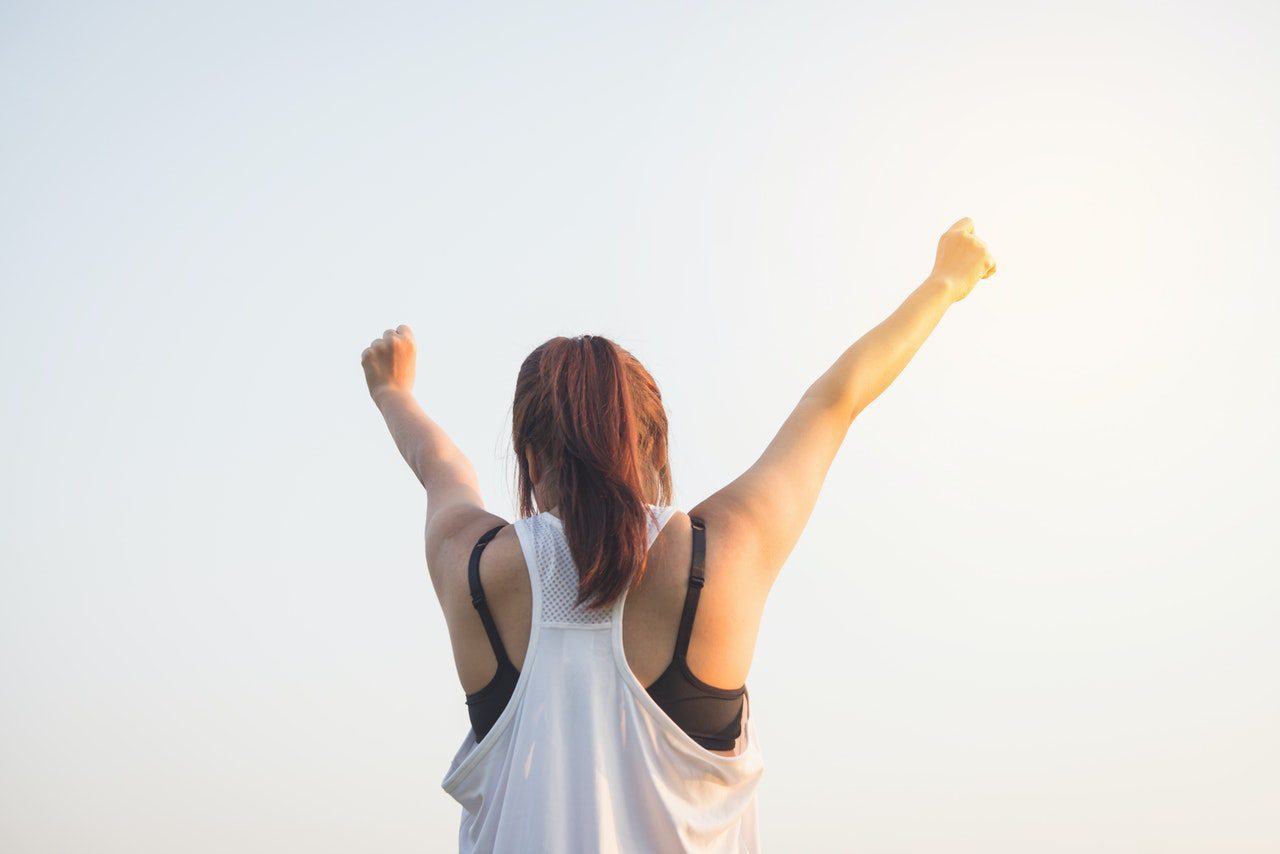 Use the Mind to Lose Weight!
"I would like to thank you for your help, after visiting your clinic 4 months ago I have now reduced my weight by 4 stone 8 lbs ( 30 Kilos ). Don't think I could have achieved this on my own. I have been recommending you to my friends.
I'm so chuffed… It's made a vast difference to my life..
Just wish I had have done it sooner…."
Brian
Most people discount the fact that weight gain is all in the mind. After all, you put too much in your mouth, don't move around enough and hey presto, you've put on a stone without even realizing it. This seems more physical or physiological than mental. But have you taken into account why you're putting too much into your mouth or why you don't move around enough?
These answers are found in the mind.
The Root to Weight Gain
The root to weight gain is buried deeply in the subconscious. You might eat, because you're depressed and those biscuits help improve your mood. Did you parents proffer chocolates and candies to encourage you to do something or to make you feel happy? When taking a long road trip, to keep you quiet, did they hand you a bag of crisps?
Alternatively, it could be that over the years, the lines between true hunger and appetite have blurred. What does this mean? Well, it means that when you think you're hungry, really hungry, it's just your mind playing tricks on you. A perfect example is when you're bored and so, you reach for something to eat. You might think you're hungry, but it's just your appetite telling you to eat to entertain you. With no control over your appetite, your brain thinks it's justified in asking for more food to fill your supposed hunger… but your stomach has no physiological need for the extra food and as such, you put on weight.
Fast Track Hypnosis Can Help!
Fast Track Hypnosis is a sure-fire way to motivate you so that you stick to a diet, keep on track to attain all of your weight loss goals and then, help you maintain the loss.
Sound too good to be true?
If you overeat out of boredom, then Fast Track Hypnosis will break the cycle of this habit. And that's what it is. Just like biting your nails, overeating can be a habit. Something you do to pass the time.
If you eat to offer yourself comfort, then Fast Track Hypnosis finds the root of this need and targets it. Again, breaking the connection so that you no longer rely upon food as a crutch to get you through such a time. Hypnosis naturally calms and soothes the mind, encouraging a boost in self-confidence and self-esteem so you can rely on yourself rather than a bag of sweets to get you through a trying time!
HO! HO! HO! It's Christmas!
With Christmas on its way, there's never been a better time to lose weight. Have the longer winter nights added to your weight? Are clothes you bought last year, that fitted perfectly, now too small?
If that's the case, then Fast Track Hypnosis is definitely an option for you.
In ONE, thirty minute session, you CAN change the way you view food and alter your eating patterns. A natural result is weight loss. That's the beauty of using the mind to lose weight.
Fast Track Hypnosis encourages you to eat healthily and your brain will start listening to your stomach again and when it's full, then it's full!
My Fast Track Hypnosis has helped tens of thousands of people to lose weight over the years so, if you're ready to take the first step on the path to a slimmer, healthier you, then Fast Track Hypnosis is the way forward. Natural, simple and effective. What could be better than that?
To go about losing weight, then contact me today. You have nothing to lose… except weight!
BOOKINGS NOW BEING TAKEN FOR JANUARY
For an appointment, Brochure, or free of charge initial consultation, contact
Alan Gilchrist on 02890 333303
Or visit his web sites
www.alangilchrist.com